5696

Loads washed, folded, delivered.
We collect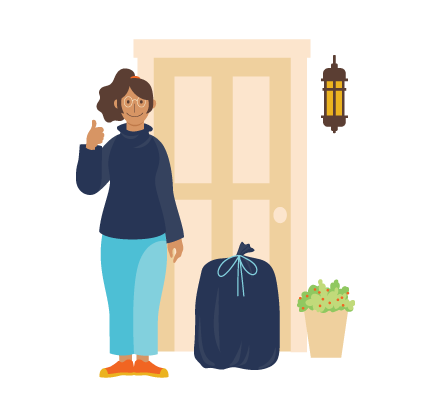 After you place your order we collect it from your home, any day of the week including Sundays.
We clean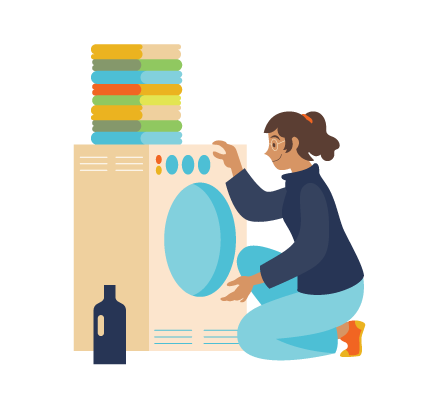 Clotheslyners are your partners in this. They are trained and use eco-friendly products so your clothes come out exactly as you want it.
We deliver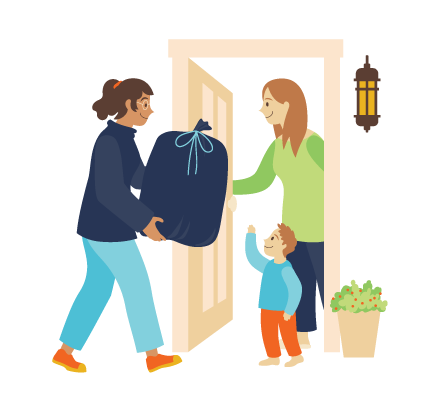 We deliver your clean, fresh laundry back at your chosen time.
Meet some of our Clotheslyners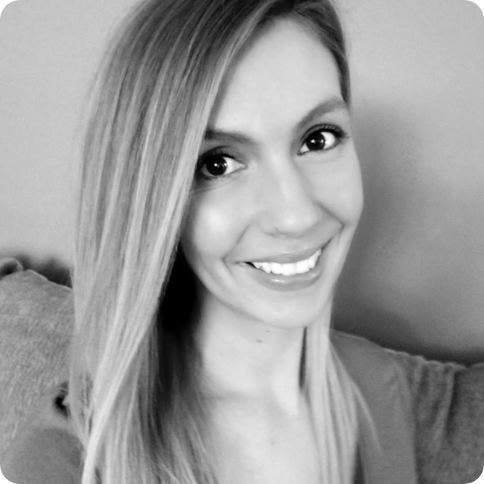 Alisha B.
Buffalo, NY
Clotheslyner since Mar 2023
★ 5.0 (58)

There are many reasons why I wanted to do laundry with Clotheslyne. Most importantly for me, it was a combination of a passion for helping people and a love for fresh clean laundry and perfectly folded clothing that convinced me to join Clotheslyne and I'm so glad I did!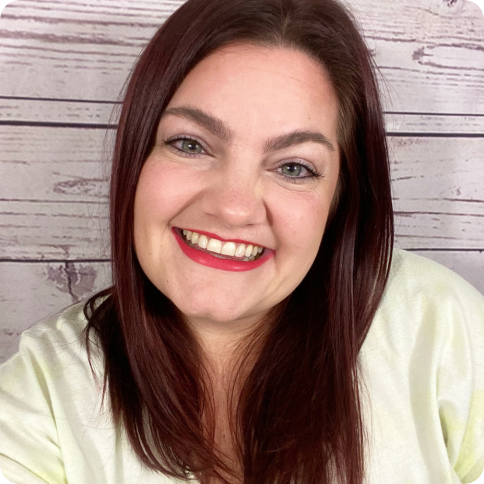 Kelly N.
Buffalo, NY
Clotheslyner since Feb 2023
★ 5.0 (45)

Hi! I have worked professionally as a household manager and nanny, and I most enjoy running my own household. Laundry is one of my favorite household tasks, and I look forward to completing your laundry according to your preferences for you!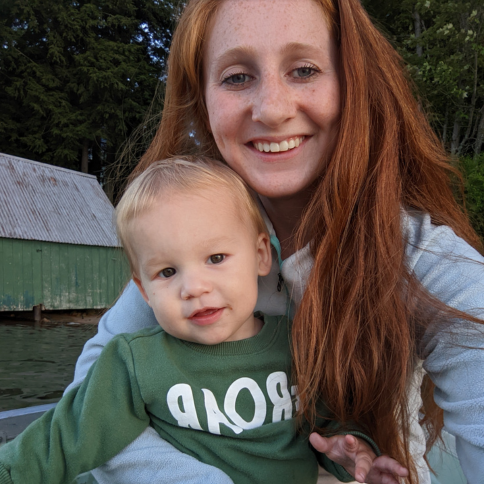 Victoria F.
Buffalo, NY
Clotheslyner since Jan 2023
★ 5.0 (10)

I've always been someone who values cleanliness and organization. I believe that a well-organized and clean space can have a huge impact on a person's overall wellbeing and happiness. So, when I saw an opportunity to combine my passion for helping others with my love for cleanliness and organization, I knew that becoming a clothelyner was the perfect choice for me.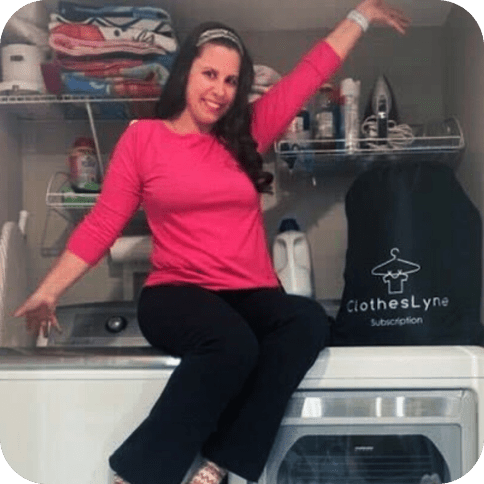 Jennifer Q.
Buffalo, NY
Clotheslyner since Aug 2022
★ 5.0 (108)

By providing high-quality laundry services, I'm able to help people free up time in their busy schedules and reduce stress in their lives. And by ensuring that their clothes are clean and fresh, I'm able to help them feel more confident and comfortable in their own skin. For me, there's no greater satisfaction than knowing that I'm making a positive difference in the lives of my customers.